Monday, April 24, 2017
Hey School of Arts and Sciences Honors Program Students!
I think it's important for everyone to know this: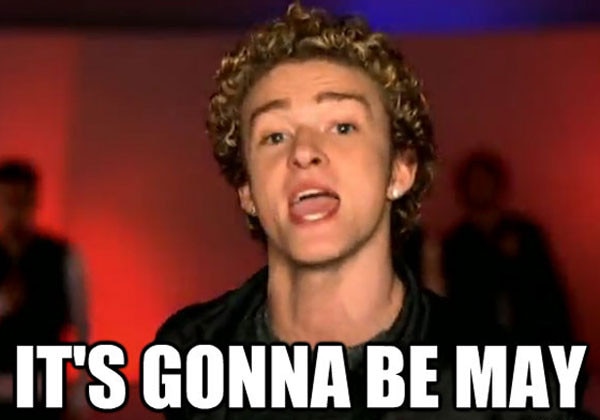 Soon, we'll all be chillin' on the beach or working at jobs we love this coming summer. Or watching movies. You get my point.
Now, onto some events.
Brush up on your Trivia for SASHP Trivia Night sponsored by the SASHP Peer Mentors on Wednesday, April 26 at 7 PM at the McCormick Lounge!
Or go to an event that will give you insight into careers in real estate! The Rutgers Business School is having an info session on Thursday, April 27 at 5 PM in the Honors College East Lounge.
Maybe you're looking to network. Well, I'd suggest going to the NJ Statewide Career & Internship Fair at the RAC on Livingston Campus from 11 AM to 4 PM.
But if you want to kick back and relax, the SASHP is proud to present its first ever Movies Under the Stars! And we're starting it off right with The Incredibles! Come see the movie on Sunday, April 30 at the Yard under the stars at 8 PM.
Last but not least, to all seniors graduating (including me):
Don't forget to RSVP to the SAS Honors Program Senior Gathering and Ceremony on Wednesday, May 3 from 11 AM - 1 PM at the Heldrich. Celebrate your accomplishments at Rutgers!
Don't forget to fill out the senior survey! You may win a prize if you do!
Sincerely,
Nida Saeed
Student Director of Honors Media