Wednesday, September 6, 2017

Dear School of Arts and Sciences Honors Program Students,

Welcome Class of 2021 and welcome back upperclassmen!

Phew, time flies when you're having fun and those summer nights just rushed past. Hopefully we all kept cool and took some time to rest, but now it is that time and we're back live and in color with your weekly SAS Honors Program Newsletter.

Another fall, another school year, and another windfall of events and opportunities to take advantage of and we've got some exciting things this week that will help you make the most of the coming semester:
-Need help academically? Take a look at Scheduling 101 with our Peer Mentors and the Drop-In Office Hours that SAS Honors Deans are having all week.
-Already worried about giving your resume boost? Look at the applications to be an One-on-One Tutor or Blogger for the Honors Program.
-Need something to fill the large amounts of free time you have during syllabus week? Try one of the many Welcome Week events held all over or maybe reading about the summer of some fellow honors students on the SASHP blog.

As for the rest of the semester, there'll be a newsletter every week to keep you up to date on the happenings in the honors program and around the university. This year we'll also include personal shout outs, see below for more information. For even more news, announcements, and fun you can follow the SAS Honors Program on Facebook, Twitter, and Instagram, all linked below.

In the meantime, have a wonderful week and try to make the most of all that Rutgers has to offer.

Courteously,
Kim Peterman
Student Director of Honors Media
Honors Events
Destress Night
Come to the SASHP De-Stress Night brought to you by the Peer Mentors. Free food, coffee, and hot cocoa! Kick back and relax with the RUCAC puppies, coloring, board games, crafts, and more! All SASHP Students are welcome.
Date: Wednesday, December 13 from 8-10 p.m.
Place: McCormick Lounge, Busch Campus
Zumba!!! With the SASHP Peer Mentors
Come dance away your stress at this fun SASHP Peer Mentors open to all Rutgers students. Free smoothies, water, and granola bars will be provided. We will be collecting cash donations for the American Red Cross Disaster Relief Fund, and there will be a raffle for a SASHP gym bag, water bottle, and a Dunkin' Donuts gift card.
Date: Thursday, December 7, 2017 7:00 PM
Place: McCormick Lounge, Busch Campus
Honors Announcements
Apply for these opportunities!
Apply for Housing
If you want to live on campus next year, you must sign up for a housing selection number beginning January 15. The deadline to sign up is January 23.
SASHP Singles sign up and Douglass Residential College sign up to live in Jameson H is January 15-23.
SASHP Doubles and Suites sign up is February 2-6.
Essential information available at the Residence Life website: http://ruoncampus.rutgers.edu/selection/application-process/
For more information about the Honors Housing process, click here.
SASHP Alumni Spotlight
Are you a Poli Sci Major who doesn't know what to do after you graduate? Come read about Rajeh's life after graduating from the SASHP here.
Come see Rutgers Students Sing
Come see Rutgers University Choir next Wednesday, led by SASHP student and President Priya Pamnani. Inspired by a fascination with what lies beyond this world, this program features imaginative works that speak of seers and sages. Tickets are $5 for students, $10 for Rutgers Alumni/Faculty, and $15 for the public. Find out more on how to get tickets here.
Date: Wednesday, December 13, 2017 7:30 p.m.
Place: Kirkpatrick Chapel
Let SASHP be your Rockin' Robin: Tweet, tweet, tweet
Do you have some news to share about your accomplishments, cool things you are doing at Rutgers, fun facts and profound concepts you've learned in your courses? Send your news to honorsdean@sas.rutgers.edu. We'd love to tweet about it at @RU_SASHP or under the hashtag #SASHP.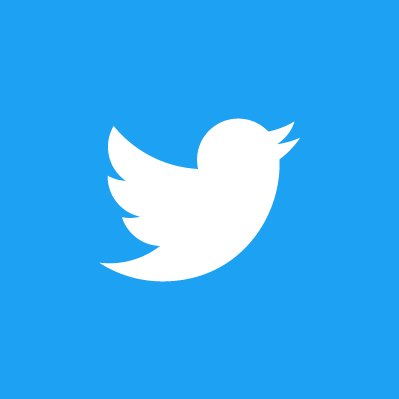 Honors Advising
Travel to Poland!
In connection with the spring course "Exile under Nazism and Communism" (01:563:270/510:263/01:360:292) Professor Nancy Sinkoff (Jewish Studies/History) will lead 15 students on a week-long global field experience, "A Tale of Two Uprisings," to Poland. Travel will take place May 11-19, 2018. Be sure to find more information and apply here.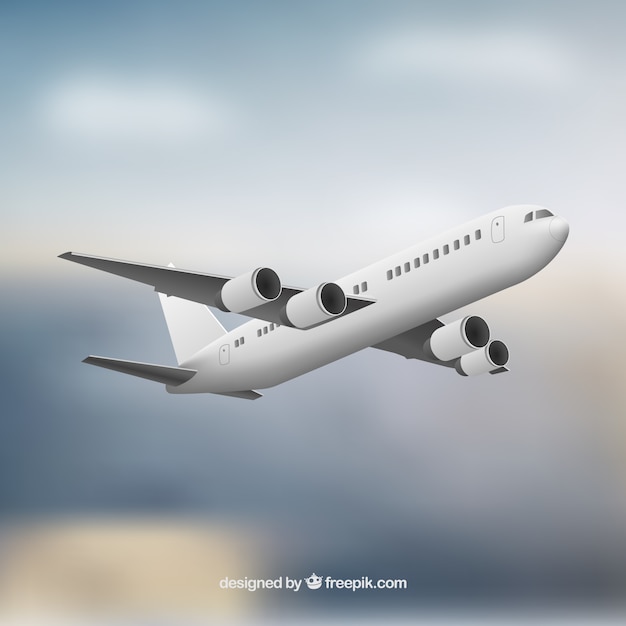 Advising Tip of the Week
Even though it might feel like your finals, extracurriculars, and life might just be ganging up against you, there's a sure way to stay on top of things: to-do lists. Don't only list your tasks, but break them down into steps and prioritize what you will do when. Then be sure to stick to it!
Campus Events
Queen's Chorale Winter Concert
Think you'll need a break from Finals? Or just a fun way to celebrate the end of the semester? Then come see the Queen's Chorale Winter Concert to enjoy some traditional choral Christmas Music and a great time. Tickets will be on sale at the door.
Date: Sunday, December 17, 2017 2:00 PM
Place: Kirkpatrick Chapel
Kol Holayla Winter Conert
On a wintry night, come enjoy a delightful evening with Rutgers' premier Jewish a cappella group and listen to Kol Halayla perform a mixture of Jewish, American, and Israeli music! Tickets are $5 with a student ID and $8 without.
Date: Saturday, December 9, 2017 7:30 PM
Place: Van Dyck Hall Room 211
What is Genetic Counseling?
Are you interested in genetics? Do you maybe want to become a genetic counselor? Then come to the presentation by Professor Jessica Joines on October 9 to learn the whats, hows, and whys of the job. Topics include what this job, which has fantastic predicted job growth, entails and Rutgers' unique and competitive Genetic Counseling Certificate and Master's Programs.
Date: Monday, October 9, 2017, 8:30PM
Place: Life Sciences Building Auditorium
Campus Opportunities
Rutgers Research Review
Have an awesome research project you want to share with the world? Submit an article to the Rutgers Research Review and it might just be. Find out more on the guidelines to submit here.
$5k DC Internship Award for Rutgers Undergraduates
The Rutgers-Eagleton Washington Internship Award Program provides one-time grants of up to $5,000 to outstanding Rutgers undergraduate students for summer internships in government/public service in Washington, DC. The monetary award is meant to ease the financial burden of working in Washington D.C. by offsetting living expenses. Rutgers undergraduates from all campuses and all majors are invited to apply by December 13, 2017.
More information is available at go.rutgers.edu/DCAward.
Shout Outs
Seeking love? A personal tutor? Something to do on a Saturday night?
Try something a little retro and send in a shout out for the newsletter. You can get yours published by sending an email to sashp.nl@gmail.com and including "Shout-Out" in the subject line. We'll post three or four every week so read carefully, you never know when your name will come up!
May Your Past Inform Your Presentation
Dean Bouchenafa- Looking forward to looking back with you at this week's Colloquium!
Hope it went well!
FH-We all hope your presentation at Penn went fantastic last Friday.-Your office buddies
Fingers Crossed
KS-I hope your interview went well! I'm sure you're going to get an internship. -Madame La Présidente
Popcorn Poetry
Last week we posted the first stanza and we got responses. Posted here is our choice for the next part of the poem. Send in your ideas for the next to sashp.nl@gmail.com and the best one will be posted in next week's Shout Outs section.
With rainbows and unicorns,
Scent of hot dogs in the air
Sunshine and daisies
In a life without care
An archive of this and past newsletters can be found here.
www.sashonors.rutgers.edu | contact | Facebook | LinkedIn | Twitter